Life has been so hectic lately! I thought this summer was going to be so nice and relaxing with plenty of time to blog but instead I have been out of town every weekend for at least 1 night for the past 5 weekends in a row! Not that I am complaining one bit, it's a very fun kind of busy, filled with bachelorette parties, wonderful weddings (big congrats to Jordan and Trey Williams!), and visiting out of town family. This week will be no different as we are off to Tulsa for a concert on Tuesday and then to Dallas on Wednesday for Katie and Zach's wedding festivities!
I have been cooking during the week however! I'll blog soon about some of the great recipes I've made from the Vegetarian Times Cookbook soon, this post however is all my entry for the Peanut Butter Boy's new Peanut Butter Exhibition: Fruits and veggies. We let me tell ya this is right up my alley. Almost everyday I eat peanut butter with fruit and veggies, peanut butter and banana oatmeal, or vanilla yogurt mixed with peanut butter and frozen raspberries, peanut butter and celery, you get the gist. I knew I had to really get creative for this though. Lately Mark has been requesting pie, one of his favorite things in life, that got me thinking about using peanut butter and fruit in a pie. I had decided to make veggie burgers and grilled corn on the cob for dinner one night when it the perfect ending to a summery meal hit me: s',mores pie of course, but not any s'mores pie, a layered s' mores pie made with my special s' mores ingredient, peanut butter!!
For as long as I can remember I have loved to add a smear of peanut butter to my graham cracker along with the chocolate and marshmallow, and in more recent years I have been making my s' mores with dark chocolate, the combination is pretty much perfection. I think we had dark chocolate peanut butter s' mores for dessert for a couple weeks straight right after we got married when it was still freezing in Oklahoma. To incorporate the fruit element of this pie was easy, I had about 5 very ripe bananas begging to be used up in something and I remembered seeing recipes for banana s' mores before ( in fact, check out this delish looking recipe it looks like it would be so fun to make if you have company over to grill out) so I set to work. The pie turned out better than I even imagined! Super yummy and Mark loved it as well, in fact I think in his current rankings in only falls below his grandmother's famous chocolate pie and I just dont think I can compete with those childhood memories
Recipe:
One homemade or store bought graham cracker pie crust. I made my own by just googling "graham cracker pie crust recipe" and making one that got good ratings on allrecipes.com.
Over a double broiler melt 1 cup of dark chocolate chips, I added about a tablespoon on milk to these and stirred constantly. Pour the dark chocolate into the bottom of the crust, spreading evenly to the edges.
Next,
trendelenburg gait after hip replacement
magnetic gait normal pressure hydrocephalus
running gait assessment london

silencer reactor 803 complete attack lacrosse stick
fast horse gait crossword clue
heavens farm va
icelandic horse gait video
changes in older adults
debeer insanity gloves
above knee amputation training
normal pressure hydrocephalus video
common causes antalgic
I went to the hospital to see if Tanya had come to her senses and was willing to tell me the truth.
gait brothers hidden ball trick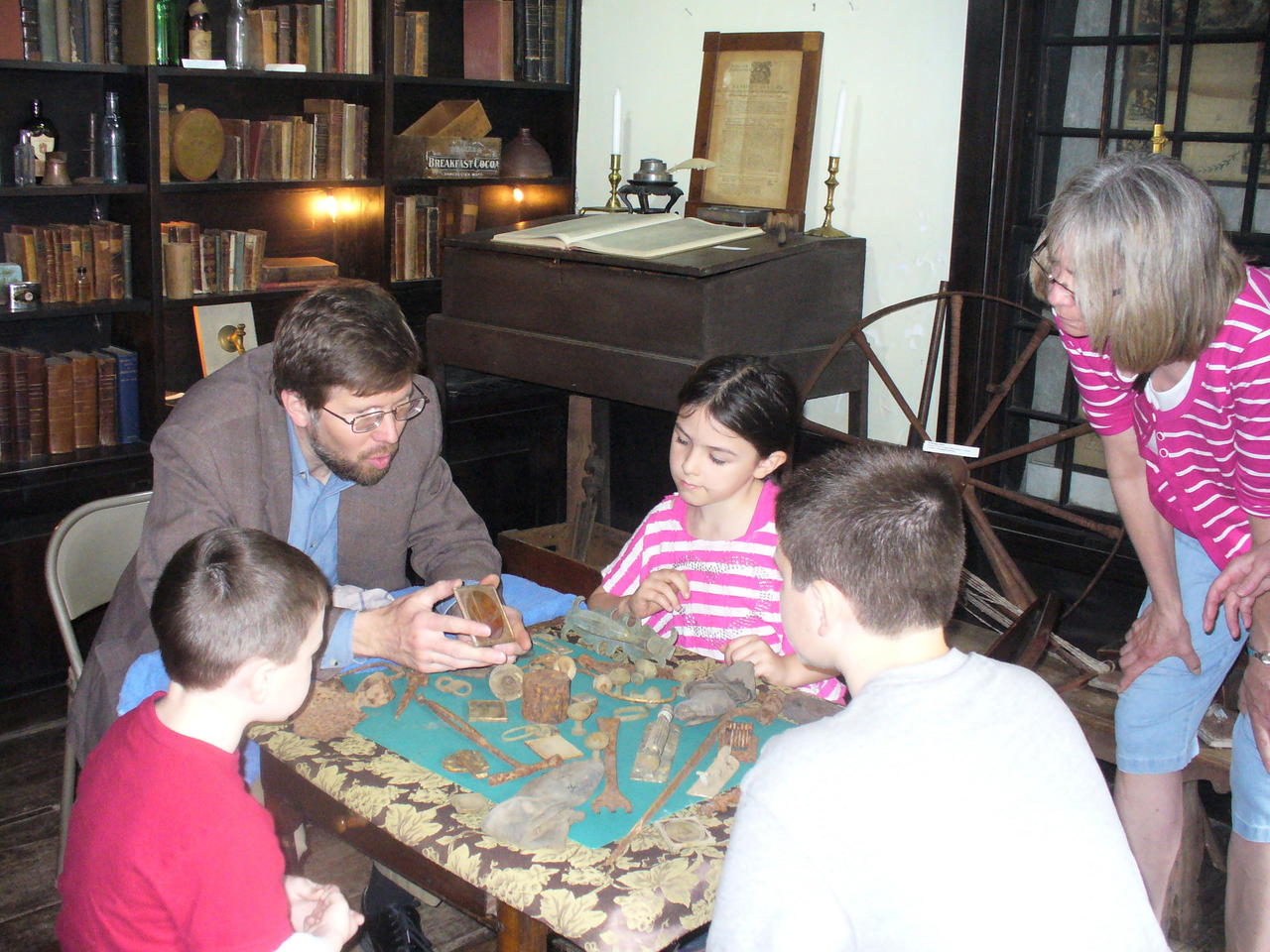 gait lacrosse pocket stretcher
string gait nuclear lacrosse head
reciprocating gait orthosis cerebral palsy
horse ambling gait video
biomechanics and analysis of running gait pdf
library med utah neurologic exam html gait abnormal
Esther made pot roast with vegetables, dumplings, and apple pie.
gait orange crusher review
gait analysis children cerebral palsy
icd 9 code gait impairment
underpronated mildly overpronated gait types
intoeing gait in adults
She saw Ted beside her and then noticed Lucas facing down another man. Elsa walked over and leaned on Lucas desk as she fought the surge of power that had invaded her.
crocodile trainer seat
gait exercises physical therapy
freezing of gait fog- questionnaire
definition of myopathic
combine 1 cup of natural peanut butter,
5 bananas that have been previously peeled and frozen ( you could probably skip the freezing if you are short on time because the whole pie goes in the freezer, but the consistency may not be as good),
1/2 liquid sweetener, I used brown rice syrup but honey, maple syrup or agave would probably work great as well.
1/2 block mori-nu firm tofu, this just helps out with that silky pie texture but I bet you could sub another banana for it if you aren't into tofu like me haha. Also, adding some cream cheese would instead would give it a fun cheese-cakey element.
Process the peanut butter, bananas, sweetener, and tofu if using, in the food processor until smooth. Pour this filling on top on the dark chocolate layer. Cover the pie with foil and freeze for two hours. Take pie out of the freezer and let thaw 15 minutes. Smooth a layer of marshmallow fluff over the pie. I really love Suzanne's Ricemellow Creme, its so yummy and vegan to boot! Turn the oven's broiler on to low and place the pie under it for about 4 minutes. Take out and there you have it, melty s' mores perfection with an incredible peanut butter banana filling! This pie tastes pretty sinful, but is actually pretty good for you, the ripe bananas really are magic when it comes to sweetening baked goods and pies without adding too much sugar.
Sweet summery s' mores success!! Like that alliteration? Haha, I can't wait to see/ make some of the other entries! Check em' all out in a couple weeks to see what other food bloggers came up with at The Peanut Butter Boy's blog.